PAYPAL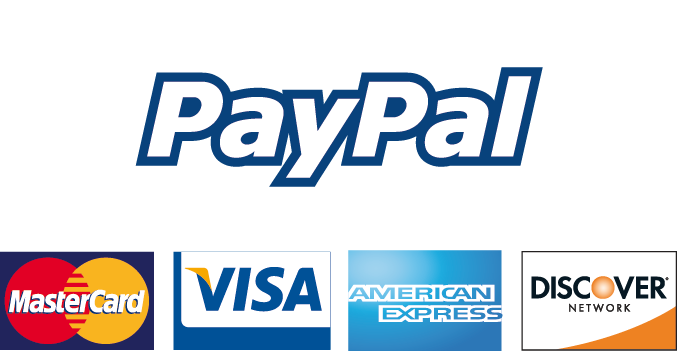 Payment
In our Online Store www.shopwool.co.uk our customers can choose from the following forms of payment:
1. Bank Transfer:
Account holder: D J Stryczek
Sort-code: 20-53-04
Account number: 70640204
Reference number : number of order
2. Paypal Payment:
Paypal Account: shopmedicovers@gmail.com
Why should I buy in online store SHOPWOOL.CO.UK ?
Avoiding intermediaries
because often products associated with biological regeneration and health prevention are offered during shows in restaurants, hotels, nursing homes and so-called home presentations which increases the price of your product even once twice depending on the range.
(read more in page About us)
The products we offer are of the highest quality , Demonstration wool often found usually in Hotels and restaurants at home presentations have high lanolin content incredible lightness, delicacy, beauty style elegance and durability are some of the advantages of our underblanket, mattresses, pillows, quilts, pillows and blankets.
Phone number 0792 872 0041 Daniel

or by email infoshopwool@gmail.com
Delivery Charge UK £10.00 per item