PAYPAL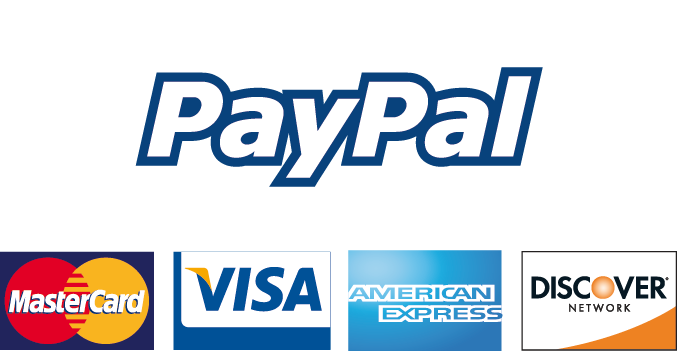 How to buy
Registration is a one-time. Please fill the form fields with your true data, in this way goods will arrive quickly and without complications to the customers
After registration if you want to make order you should simply log in and good way every time when you are on our site.
The contents of your basket. If the basket is completed, go ahead to the checkout. After each change in your cart, click the "Save Changes".
The basket remembers all the products that have been inserted into it even if the customer is not registered or not logged in. Do not worry that something will disappear.
Each customer can edit their data.
If you changed your email address, you must answer the confirmation email and click on the appropriate link.